An induction into the Hall of Fame is the highest accolade to be achieved in British Flat racing. We have assembled a panel of horsemen and women, historians and journalists with a keen eye to decide on inductions in to the Hall of Fame. Meet the team below…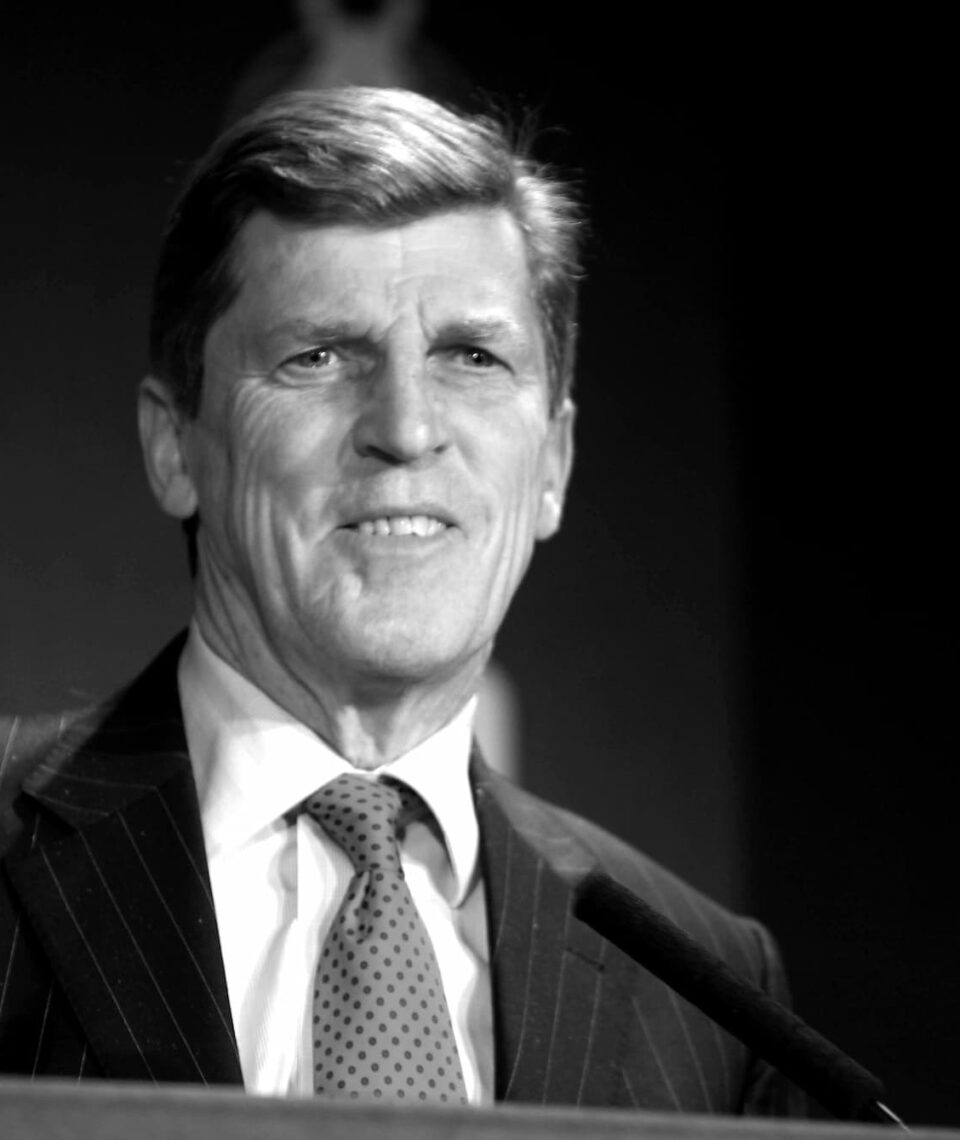 Brough Scott
ITV Racing Presenter and Sunday Times Columnist
Brough is one of the best-known figures in horseracing. He is an award-winning journalist, author, radio and television presenter and has been a familiar face on our TV screens for half a century – joining ITV in 1971 and still being a regular in the present team after spending 30 years working for Channel 4 Racing. A graduate of Oxford University and the rider of more than 100 winners over jumps, Brough also co-founded the Racing Post with Sheikh Mohammed in 1986. He has written for several national newspapers, and not just on his beloved horseracing. Wider accolades have included Wimbledon, the Open, the Olympics, the football World Cup and a rugby Lions tour.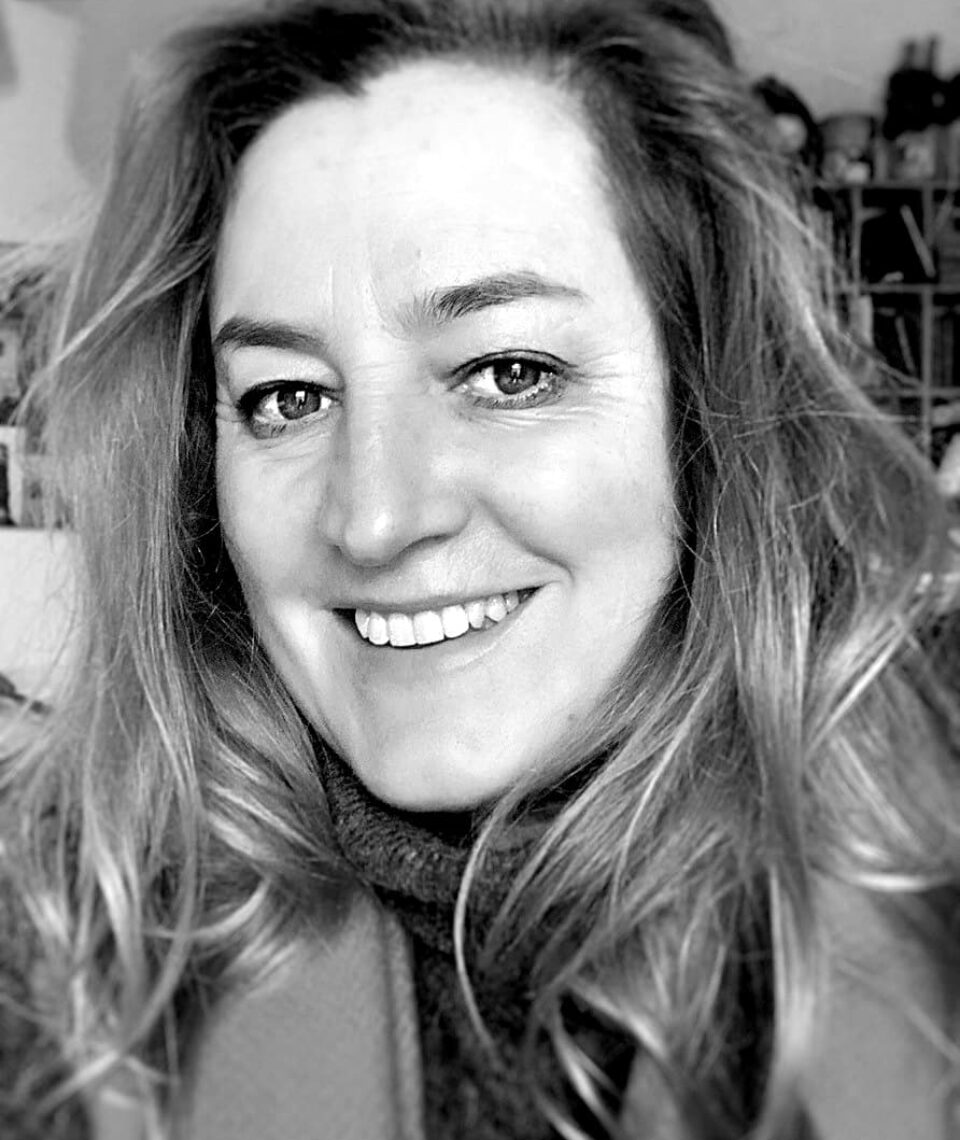 Emma Berry
European Editor, Thoroughbred Daily News
Emma's day job is European editor of Thoroughbred Daily News but her experience also spans many other high-profile roles such as Bloodstock Editor of Thoroughbred Owner & Breeder, Deputy Editor and Racing Editor of Horse & Hound and Deputy Editor of Pacemaker. Away from the office, Emma assists at Beverley House Stables – the yard in Newmarket from where her husband, John, has trained for more than a quarter of a century. She enjoys helping in the yard whenever possible as well as owning and breeding a small selection of horses. Emma is also a member of the BHA Flat Pattern Committee and trustee of the British European Breeders' Fund.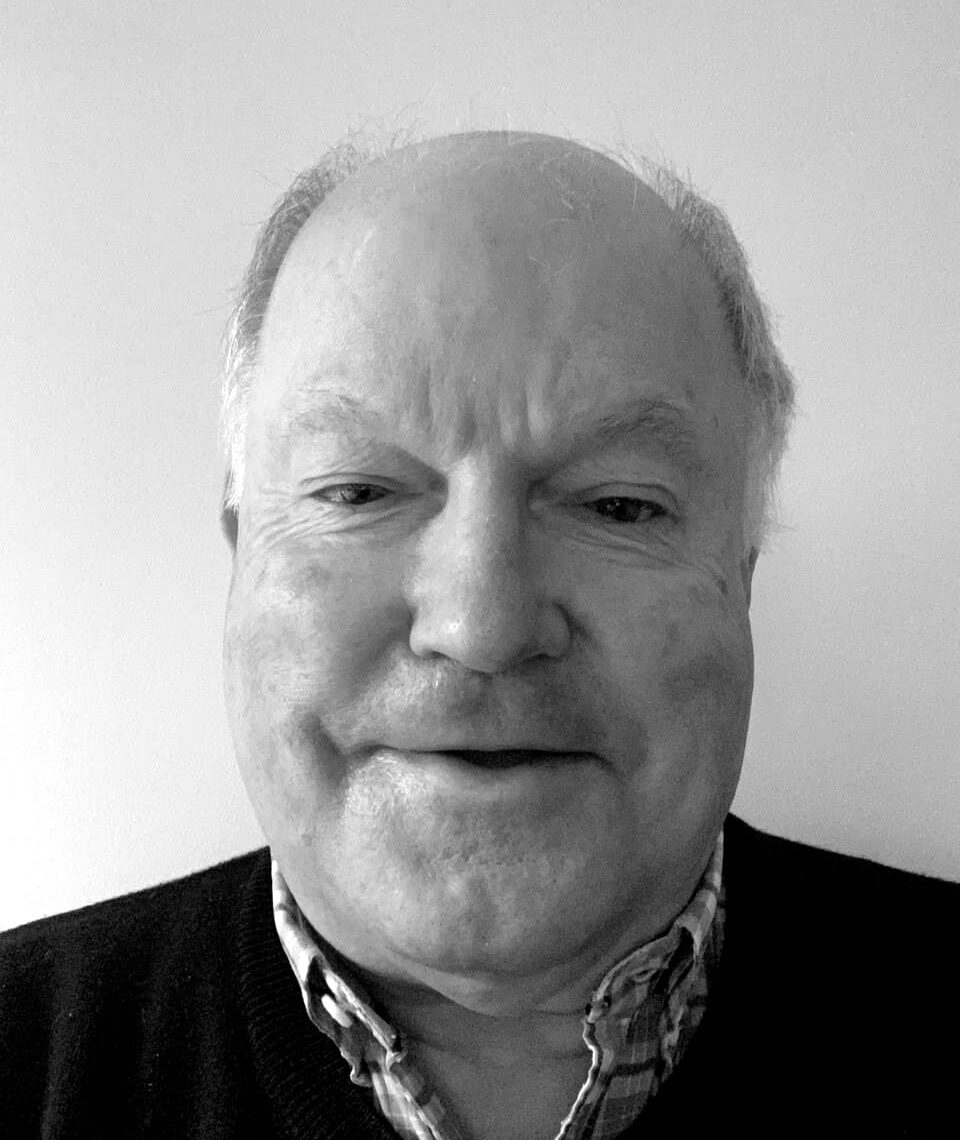 Martin Mitchell
Former Tattersalls Bloodstock Director
Martin worked for Tattersalls in Newmarket for 40 years and was the company's Director of Bloodstock Sales. He worked behind the scenes and helped with the sale of thousands of horses of all shapes, sizes and cost. In his days as undergraduate he saw the first 100,000-guinea yearling sold at Park Paddocks. By the time he signed off, thoroughbreds were changing hands for many millions. Since leaving Tattersalls, he has been Chair of the Trustees of the British Racing School in Newmarket. Martin is from a non-racing background but his love of statistics drew him to racing as a 15-year-old and, after an initial visit to Goodwood Racecourse, he was hooked.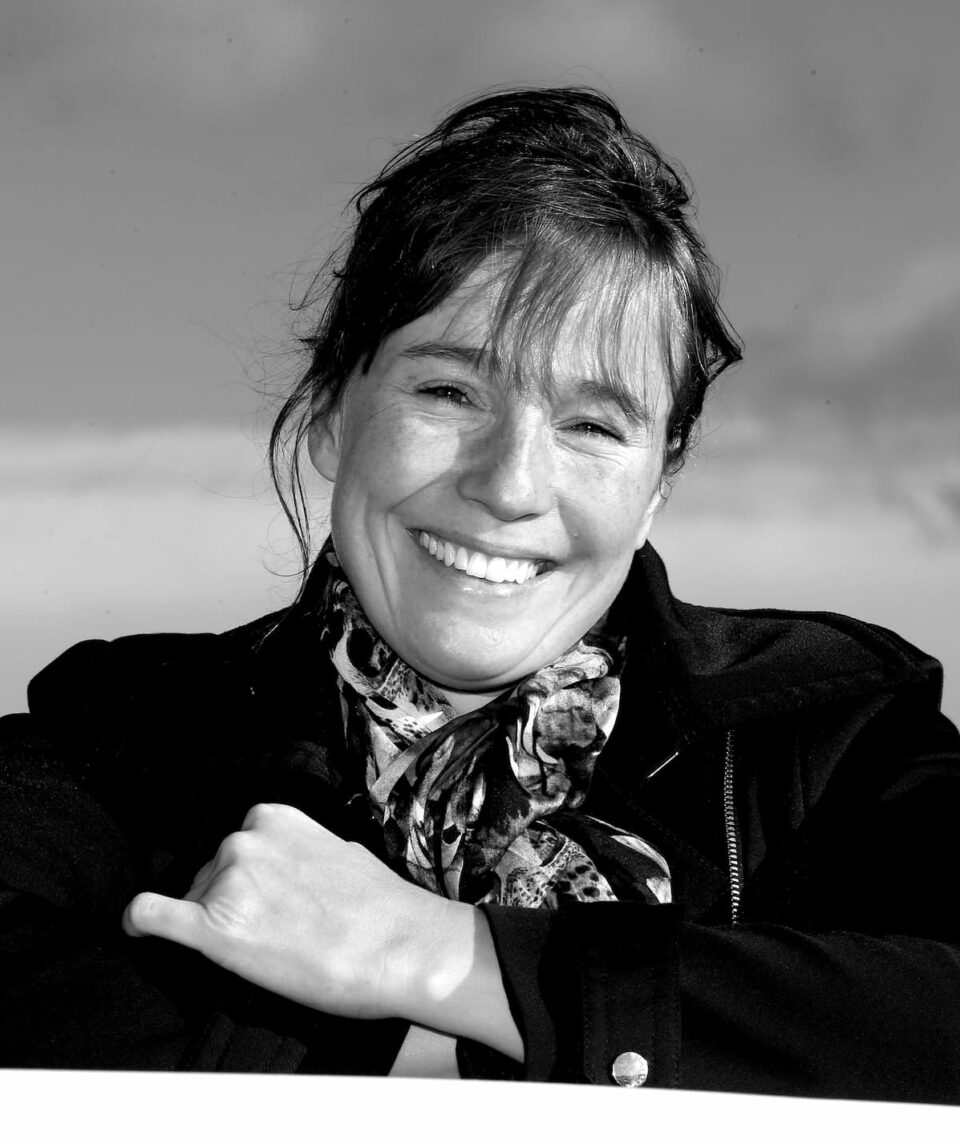 Lydia Hislop
Racing TV Presenter
Award-winning presenter and journalist Lydia has been a key part of the Racing TV team since its launch in 2004. Never afraid to ask challenging questions, her interviews always make for required viewing and, in 2019, she was named Racing Broadcaster of the Year. Lydia's weekly Road To Cheltenham columns and TV shows of the same name have a great following, but she is equally at home on the Flat and indeed chairs the British Horseracing Authority's Flat Pattern Committee, which oversees this country's Group and Listed races. In particular, she has an affinity with staying horses and her Twitter bio reveals she is "on an annual quest to identify the Melrose winner". In the past, she has worked as racing correspondent for London's Evening Standard and as a columnist for The Times and The Guardian. Currently, she is a contributing editor for Tortoise Media and writes columns for sportinglife.com, as well as being a regular contributor to Nick Luck's Daily Podcast.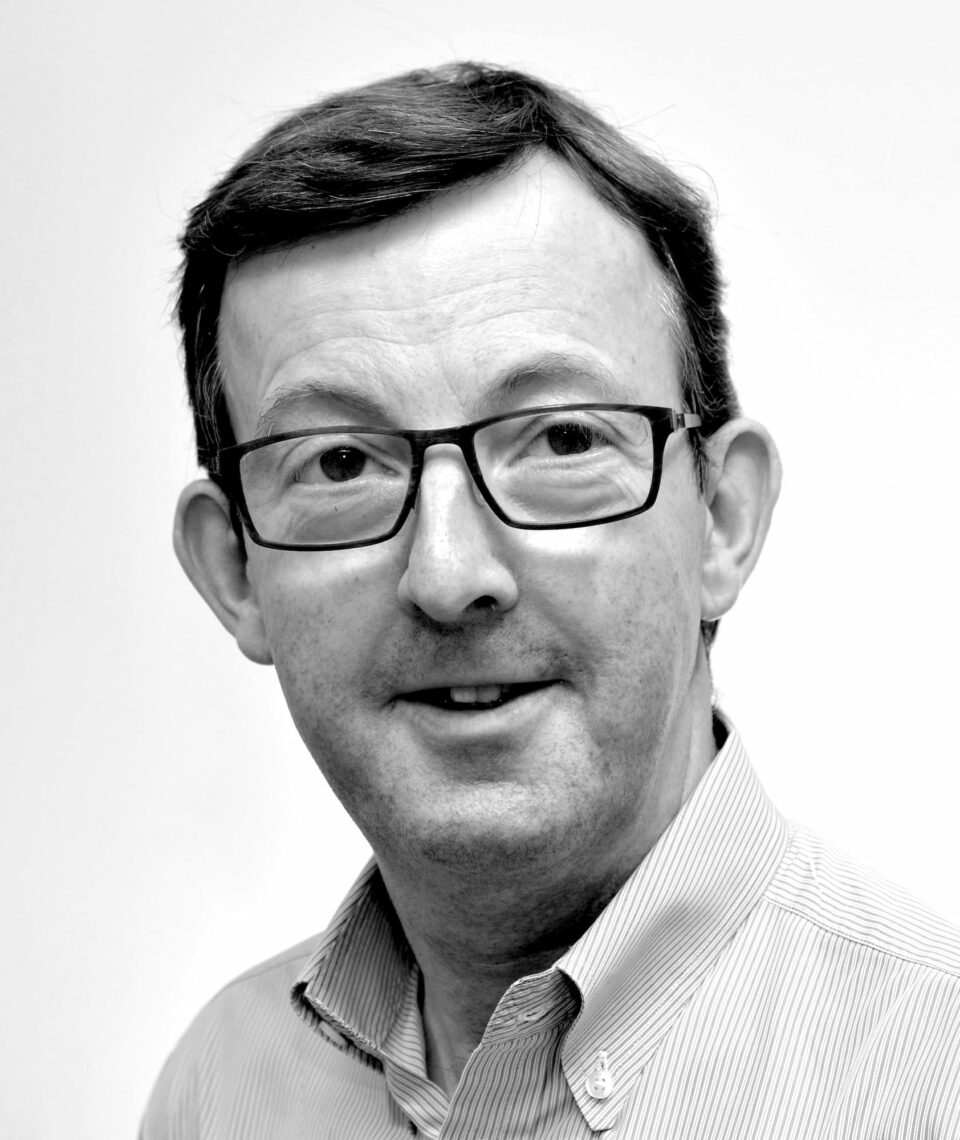 Alan Byrne
Editor-in-Chief, Racing Post
Alan has been Editor-in-Chief of the Racing Post since 2007, having previously served as Editor and News Editor during earlier stints with the company. He has overseen the transformation of the Racing Post, established as a newspaper in 1986, into a multimedia business powered by its award-winning digital services. He was a member of the Stud and Stable Staff Commission, chaired by Lord Donoughue. He has also been a longstanding member of the jury for the Cartier Awards.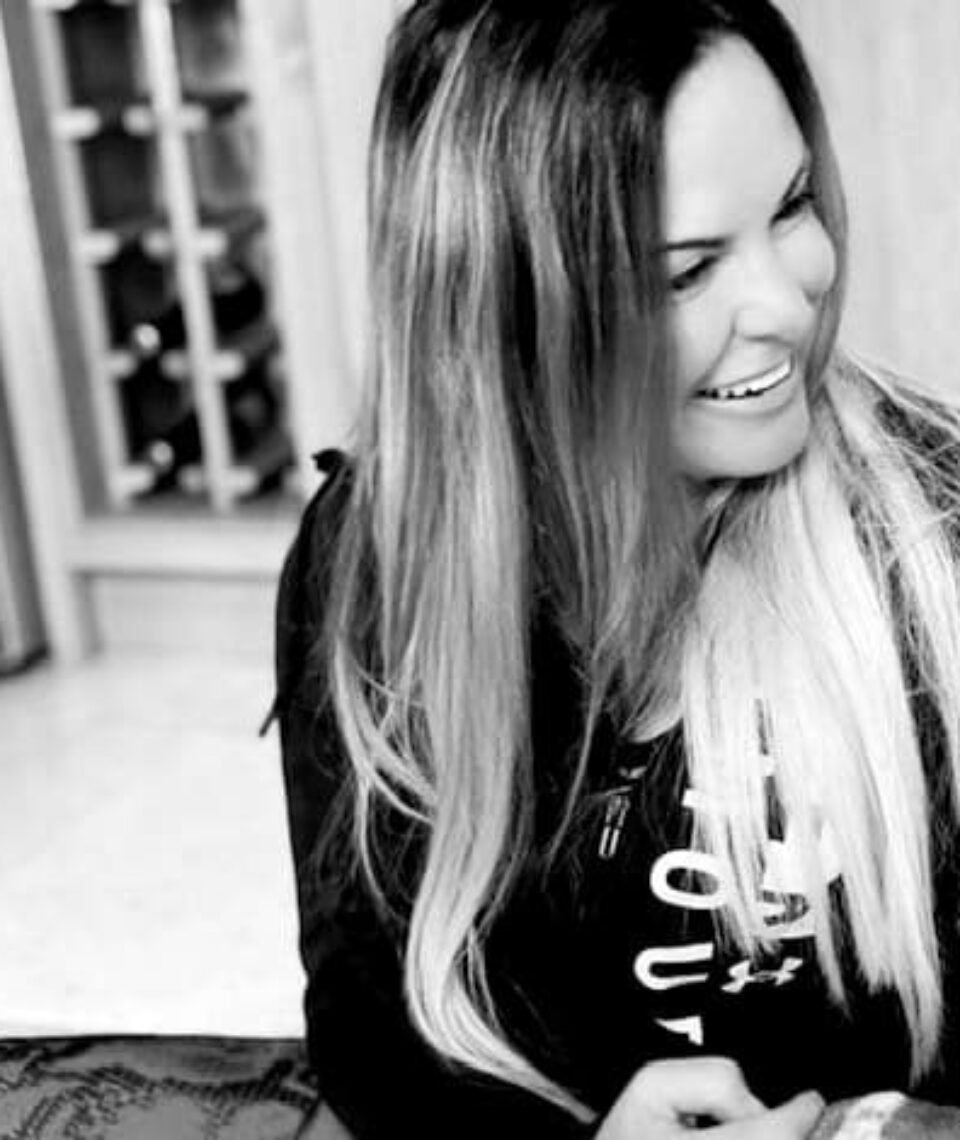 Ruth Quinn
Director of Racing, BHA
Ruth is the British Horseracing Authority's Director of International Racing and Racing Development. She has fulfilled specialist Flat and Jump race planning roles, and has been instrumental in implementing many major initiatives over the past 25 years. She is also the BHA's representative on the European Pattern Committee and on the International Grading and Race Planning Committee. Prior to working for British racing's governing body, Ruth enjoyed a number of roles working in horseracing in California. An avid racegoer and keen rider, she enjoys riding out and working closely with bringing on young horses. She has been deeply involved in the recent work to revitalise the staying programme, the improvement of race opportunities for Flat fillies and mares, and the creation of a comprehensive Jump mares' programme. Last year, she was awarded the coveted Dominion bronze by The Thoroughbred Breeders' Association.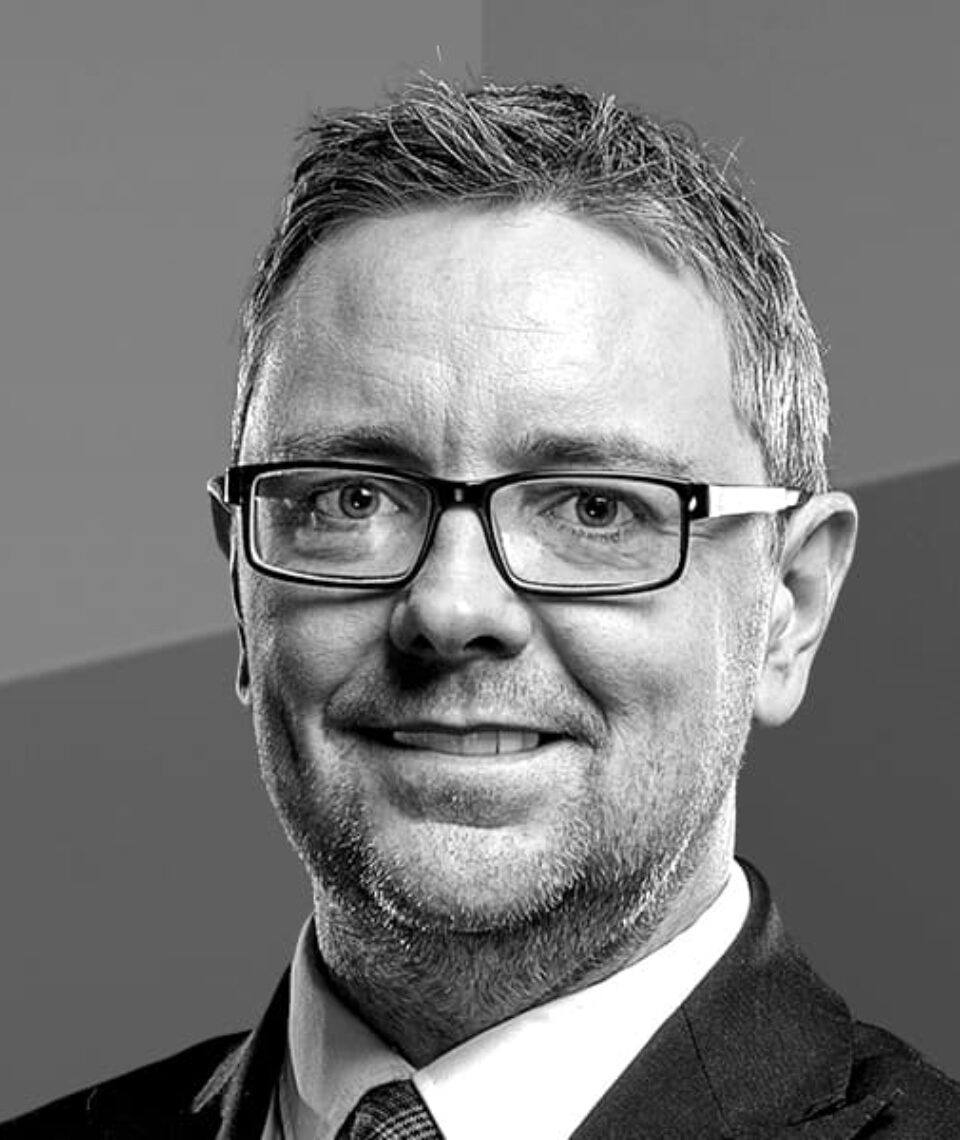 Jamie Lynch
Sky Sports Racing Presenter
Racing broadcaster and journalist Jamie is an integral part of the Sky Sports Racing team. The form expert, from Hartlepool, has few peers when it comes to identifying winners, and helps viewers have a clearer understanding of the sport's participants with his detailed research and different slants on subjects. Jamie climbed the ranks at Timeform before joining the Sky Sports stable, spending several years as a racecourse reporter before going on to become Chief Correspondent. His happy days there include an "emergency meeting" in June 2012 prompted by Frankel's runaway win in the Queen Anne, in which the outstanding colt produced the highest rating in Timeform history.