31st May 2021
A Step Back In Time Through Horseracing History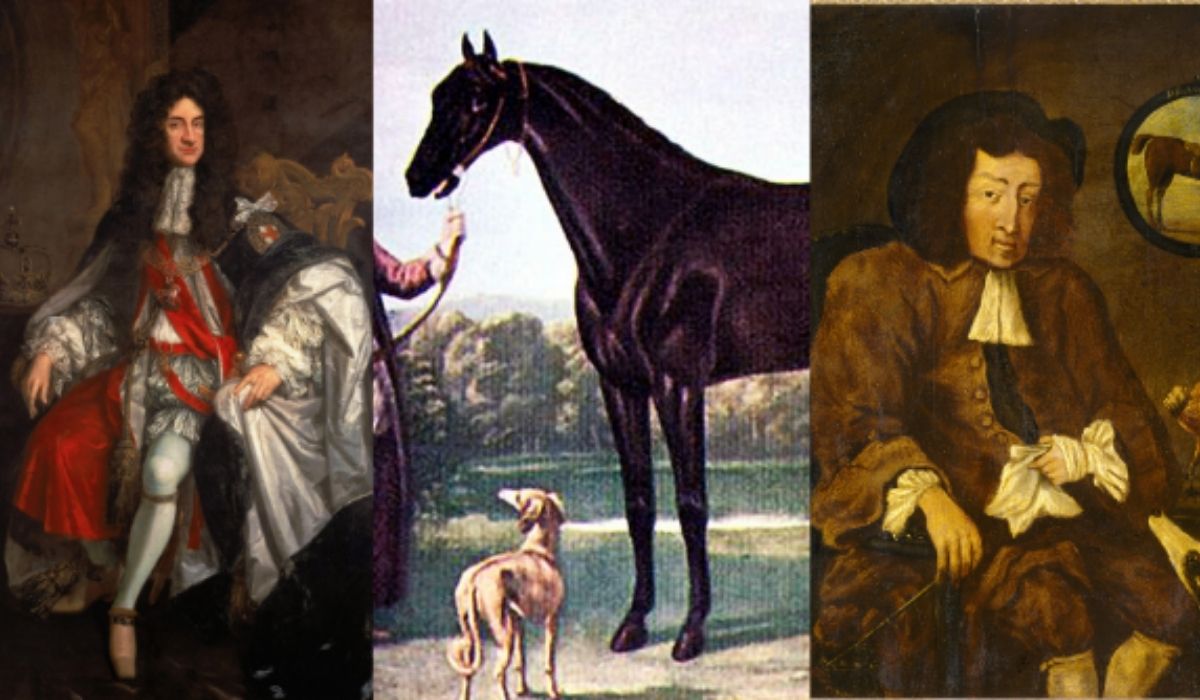 Throughout the summer, we will be taking a look back through horseracing history and unearthing how it shapes the sport that we see today.
April saw Frankel and Lester Piggott become the inaugural Hall of Famers; but how were there achievements even made possible? What paved the way for their greatness?
The answer? 300+ years of rich horseracing history, memorable performances and determined individuals.
From now up until QIPCO British Champions Day at Ascot in October, QIPCO British Champions Series will catalogue British racing's rich history with the aim of recognizing those individuals who laid the foundations for what is enjoyed today, starting with the 17th Century.
The 17th Century is when racing began to formerly find its feet. Monarchs Charles I and Charles II left a lasting mark on the sport, especially in Newmarket which is now known as horseracing's unofficial headquarters.
The Byerley Turk became one of three pillar stallions at the backend of the century and the first official races began to emerge – including the Town Plate – still raced at Newmarket to this day.
As well as individuals making a name for themselves in the early days, racecourses began to come to the fore as well. Some of today's most loved tracks were founded in the 17th century.
From this base, racing grew into the sport we see today and over the coming months we will also share the narrative of the 18th, 19th and 20th centuries, all the way up to 1970 and the first of our Hall of Famers, Lester Piggott.