Lester Piggott
Lester Piggott stood head and shoulders above his fellow jockeys, literally and metaphorically. His genius in the saddle has rarely, if ever, been matched and his decorated career included a comeback that defied all odds.
Piggott began riding racehorses when he was a 10-year-old boy, with his final win in his 60th year. In the intervening five decades, he established himself as possibly the greatest jockey there has ever been.
He won 4,493 races; was champion jockey 11 times; prevailed in a record nine Derbys among 30 Classics triumphs; and enjoyed 116 Royal Ascot winners. He rode countless champions, chief among them perhaps being the Vincent O'Brien-trained Nijinsky, who won the Triple Crown (The 2000 Guineas, Derby and St Leger) in 1970. No horse had achieved this for 35 years, and none have achieved this feat since.
Being stable jockey to some of the greats, such as Noel Murless, Vincent O' Brien and Henry Cecil was a help, but it was little wonder they craved his services. A brilliant tactician, Piggott was equally adept at winning races from the front or behind.
There were few finer, or more distinctive, sights in sport than watching the upright Piggott glide home on a thoroughbred when sitting motionless. But, there were also few stronger or more driven than him in a tight finish, such as when he won the 1972 Derby by a short-head on Roberto.
Unusually tall for a Flat jockey at 5ft 7 1/2in, the Long Fellow, as he was nicknamed, would routinely ride about 2st below his natural body weight. Many would have given up with this constant struggle but Piggott refused to yield; his hunger seemingly sustained by a never-ending stream of winners.
Born into a family immersed in centuries of racing, his career path was set from the day he was born on November 5, 1935. His father, Keith, was a successful jump jockey and champion trainer, while his grandfather, Ernie, rode three Grand National winners. His great-grandfather, John Rickaby, was responsible for training Wild Dayrell, the 1855 Derby winner.
His first win, aged 12, was aboard The Chase at Haydock Park in 1948. The delighted young rider was just 4ft 6in and weighed 5st 4lb. By the time he won his first Derby on 33/1 chance Never Say Die, six years later, he was more than a foot taller and 8st 7lb. His perpetual fight against the scales had begun.
Piggott would go on to win The Derby, Britain's premier Classic at Epsom, on eight more occasions, with Crepello (1957), St Paddy (1960), Sir Ivor (1968), Nijinsky (1970), Roberto (1972), Empery (1976), The Minstrel (1977) and Teenoso (1983). He was also runner-up four times, with the last of his 36 rides in the greatest Flat race in the world being in 1994.
No other jockey has won The Derby more than six times, with no current rider having won it more than twice. He also won the Irish equivalent five times, plus other versions in France, Germany, Italy, Sweden, Singapore and even Slovakia.
Piggott's other 21 British Classic victories consisted of eight St Leger wins; six Oaks wins; five 2,000 Guineas victories and two 1,000 Guineas. He won the Gold Cup at Royal Ascot on 11 occasions, and France's biggest prize, the Prix de l'Arc de Triomphe, three times – including twice on Alleged (1977-78).
He was champion jockey for the first time in 1960, gaining the last of his 11 titles in 1982. Between 1964-1971, he was crowned champion every single year.
Piggott retired at the end of the 1985 Flat season to become a trainer, but his new career ended when he was convicted of tax fraud.
Upon his return to the sport, he resumed riding and, amazingly, less than a fortnight later travelled to America to win the Breeders' Cup Mile at Belmont Park on Royal Academy for old ally O'Brien. He rode on in Britain for another four years before retiring for a second and final time.
The Lesters, inaugurated by the Professional Jockeys Association in 1990, annually recognise the achievements of jockeys, and in 2019 a life-size bronze statue of Lester Piggott was unveiled at Newmarket's Rowley Mile Racecourse – one of nine effigies to commemorate each of his Derby winners.
Racegoers quickly surrounded him to obtain an autograph that autumn afternoon. Lester Piggott remains as revered now as when making The Derby almost his own, with his place in the QIPCO British Champions Series Hall of Fame a foregone conclusion.
Career Highlights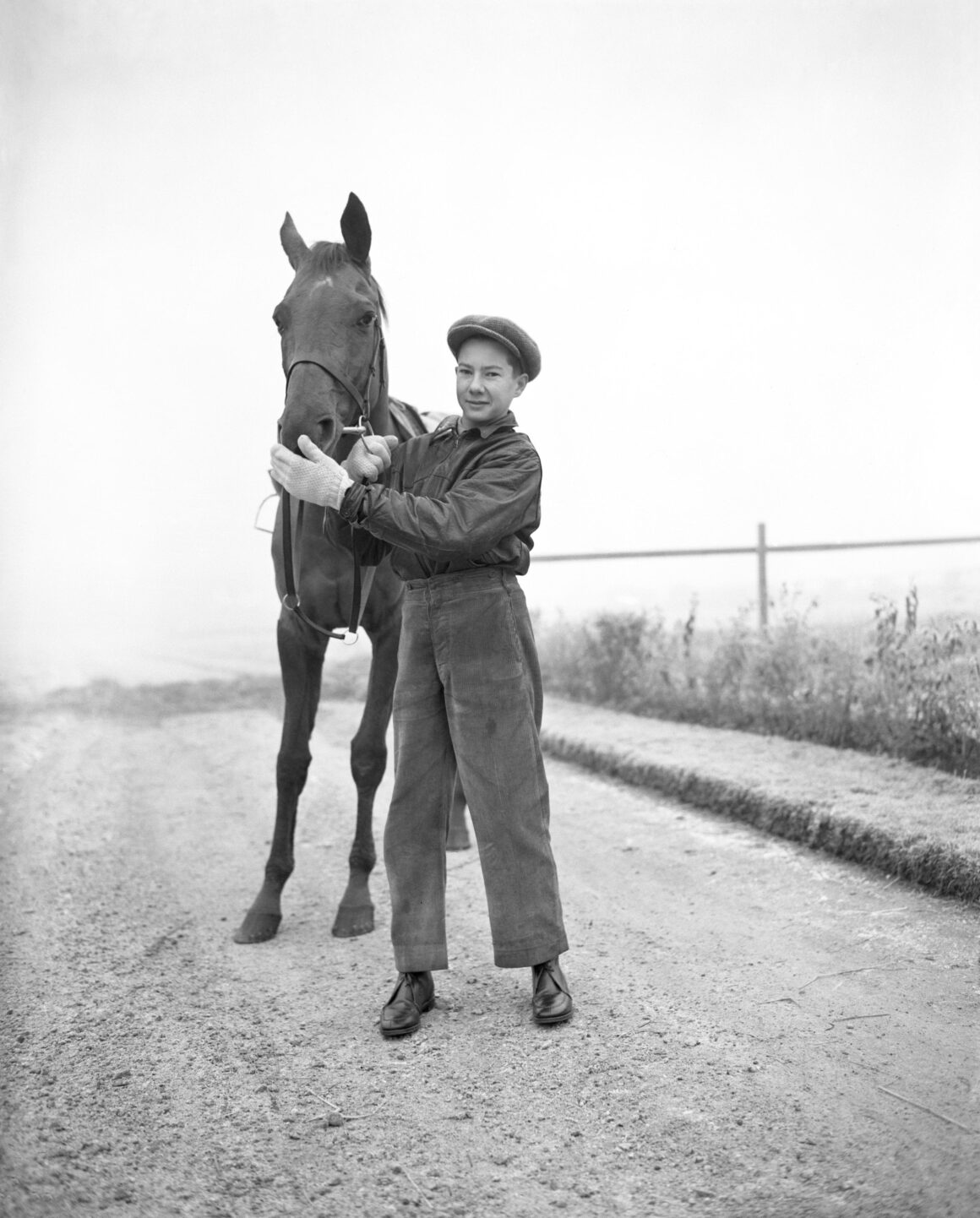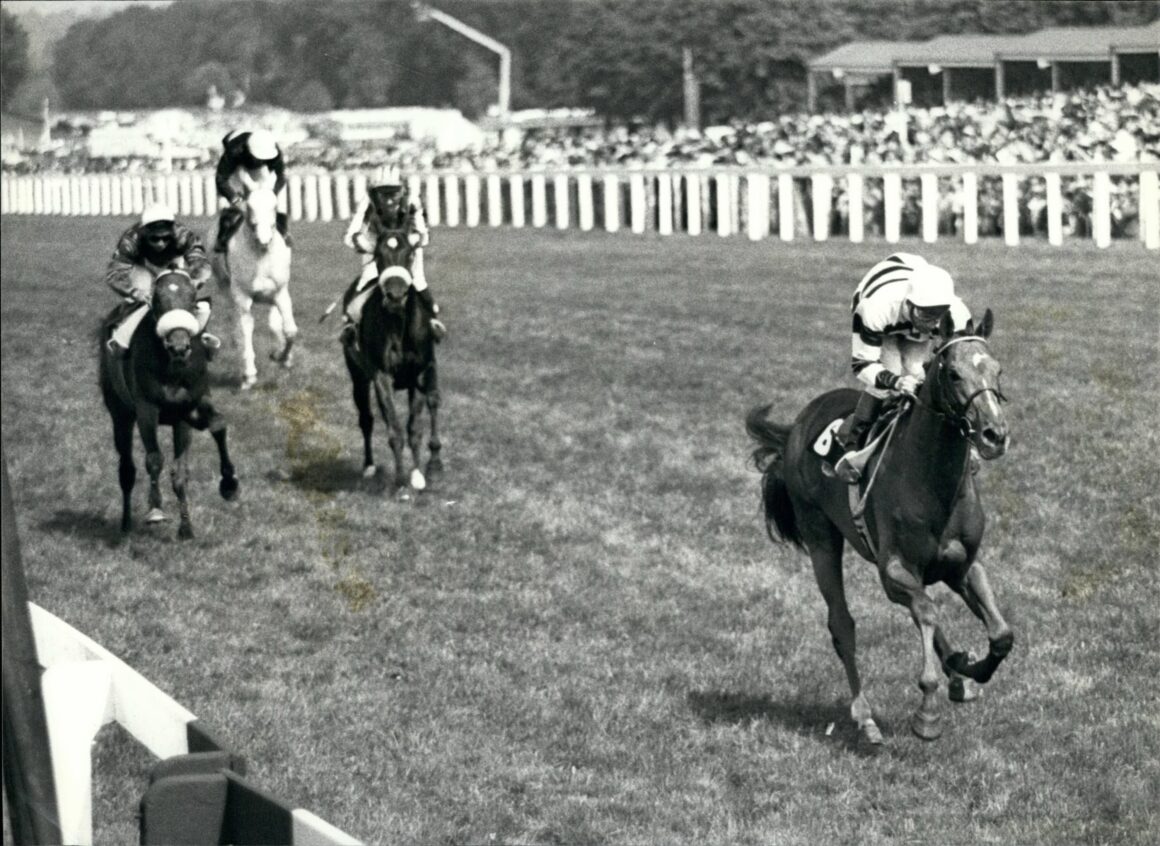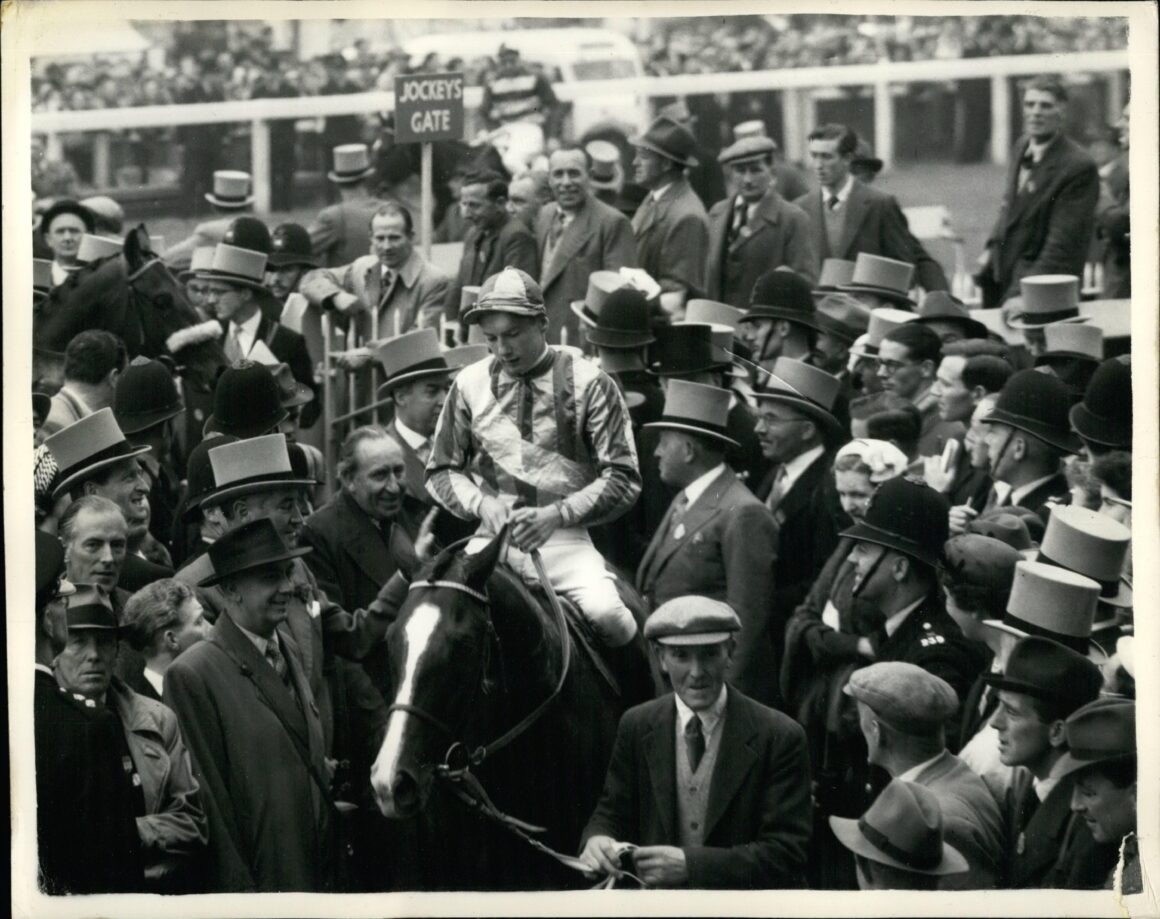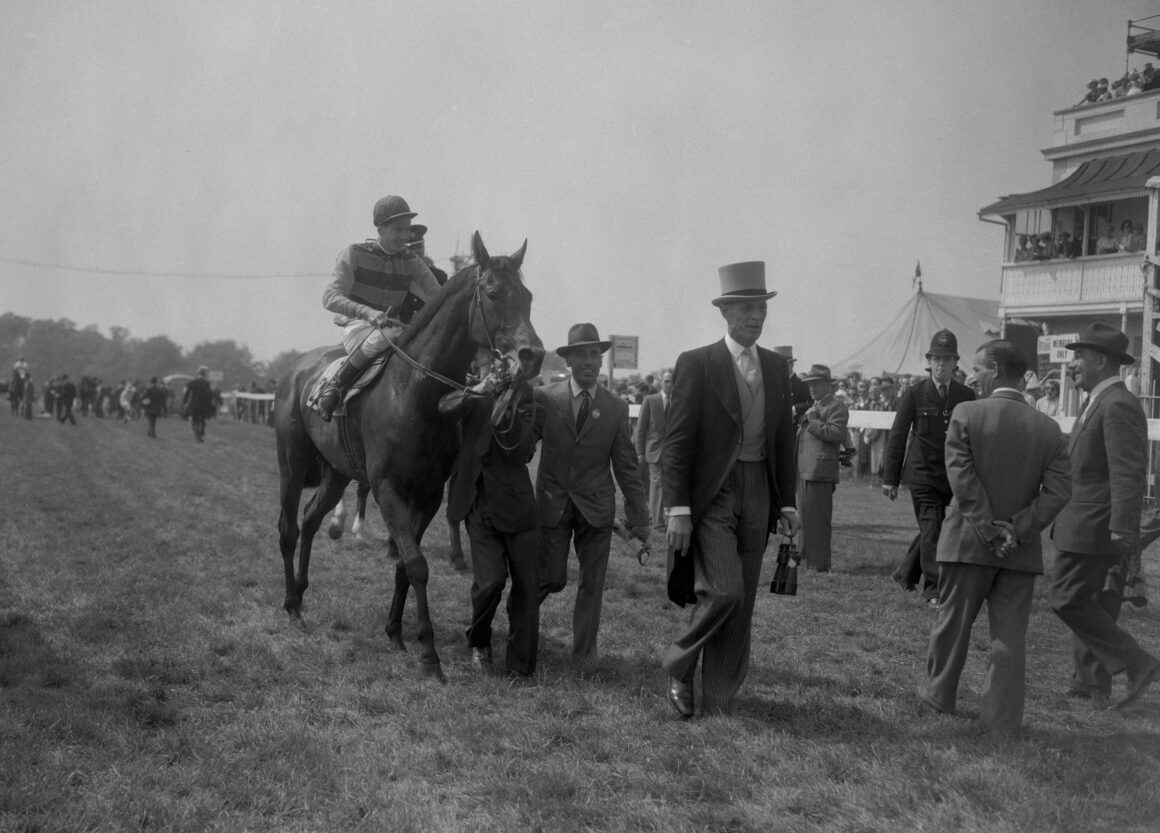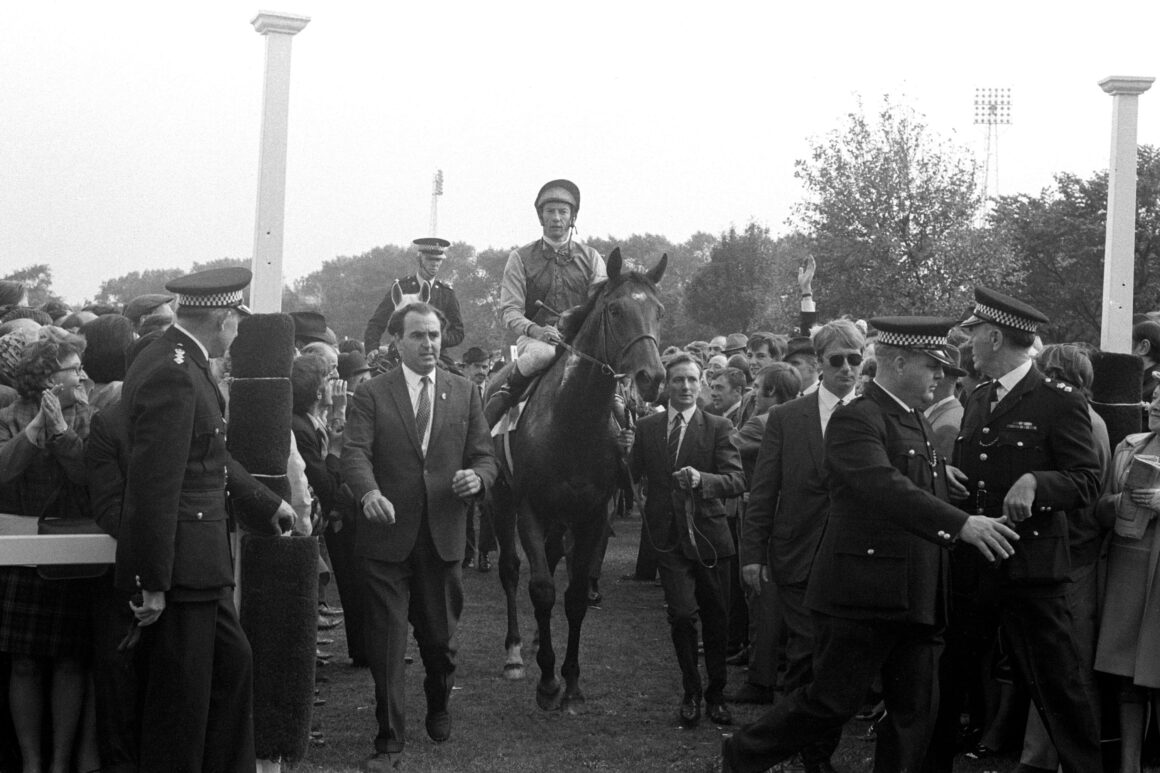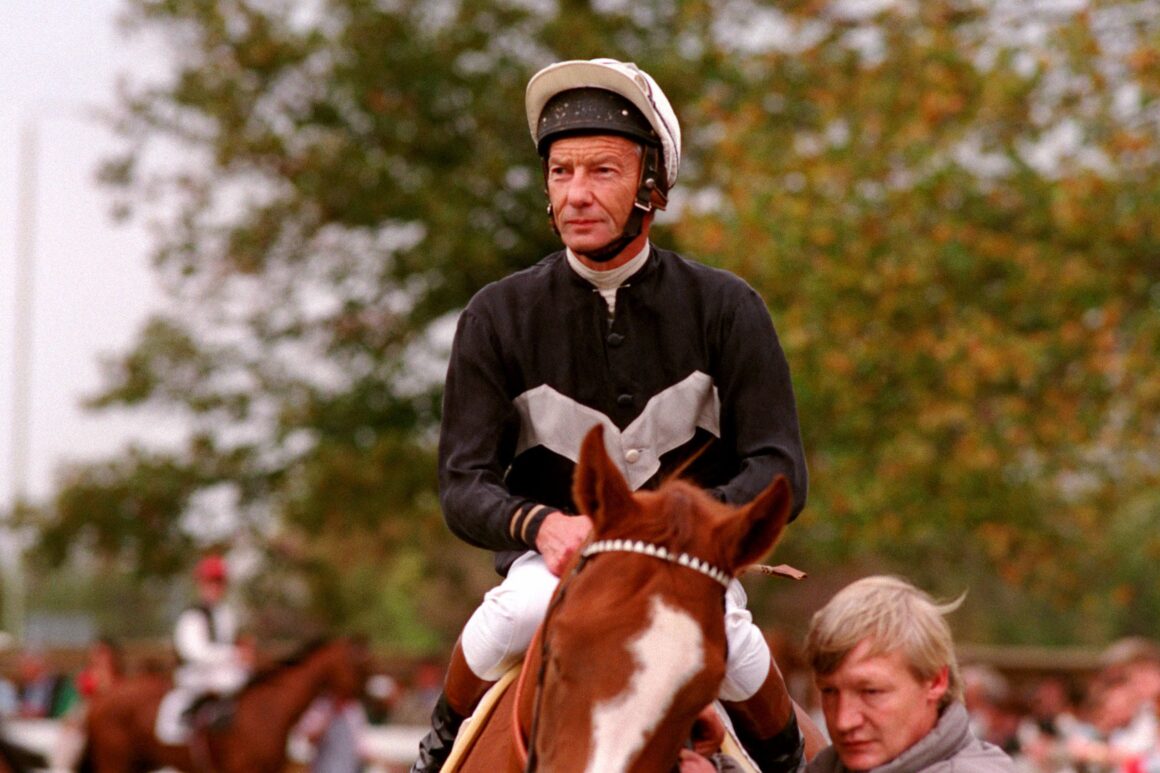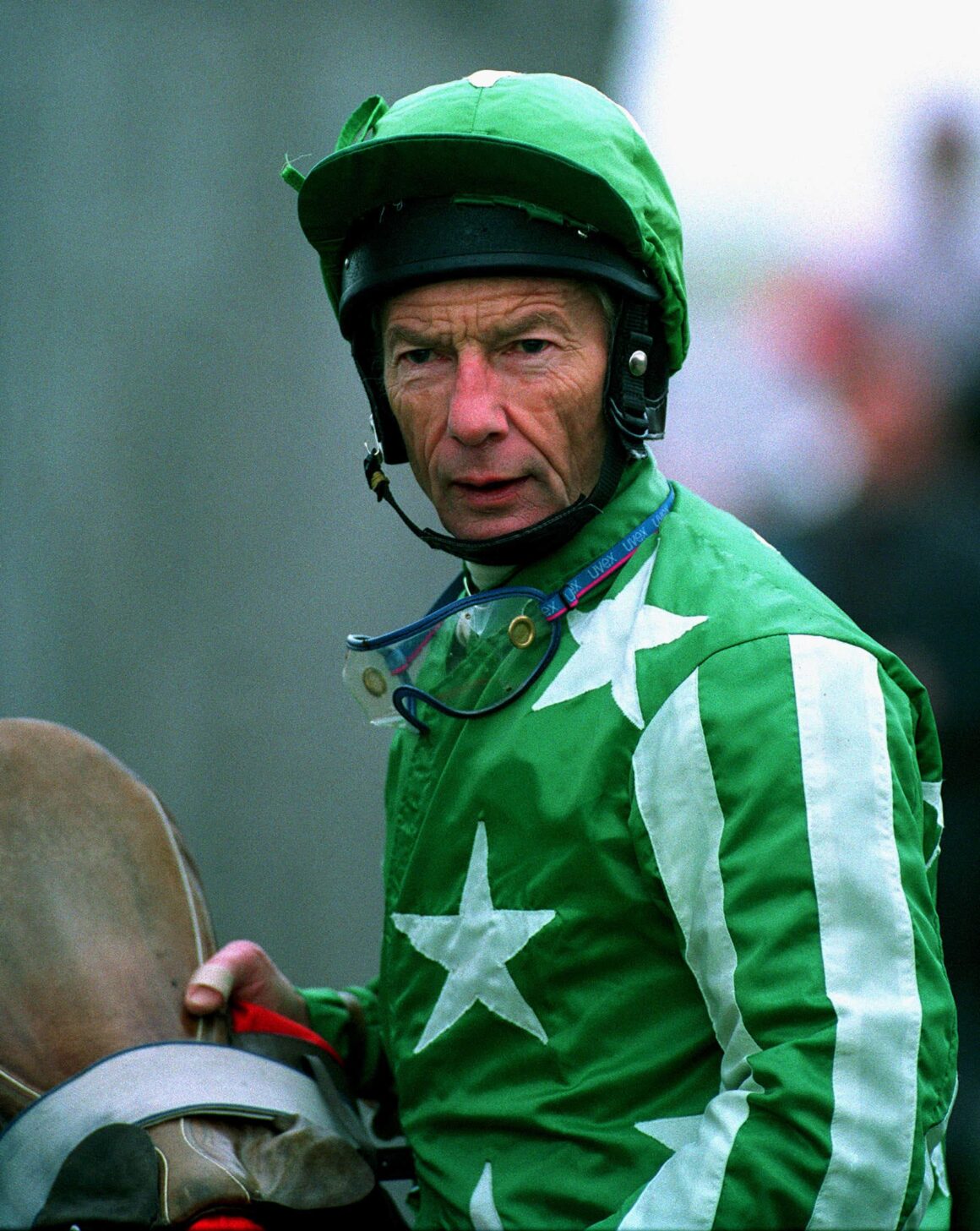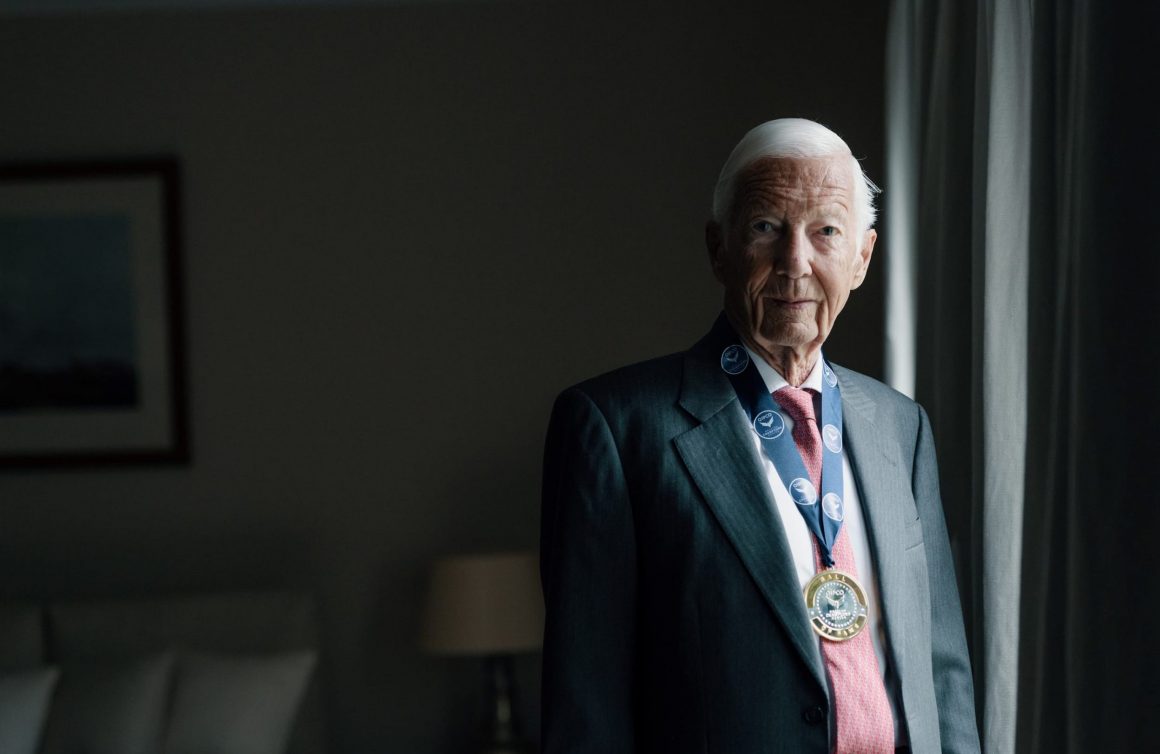 The Chase, Haydock Park
Rides first winner, aged 12, on The Chase at Haydock Park.
The Wokingham Stakes, Royal Ascot
Wins the Wokingham Stakes on Malka's Boy. That would be the first of 116 Royal Ascot wins, including three Gold Cups on Sagaro (pictured).
The First Of Many
Gains the first of nine Derby triumphs on Never Say Die.
Best of the Best
Crowned Champion Jockey for the first time. He would go on to win the title 11 times.
The Unachievable
Guides Nijinsky to racing's holy grail, the "Triple Crown" by winning the 2000 Guineas, Derby and St Leger in the same year. The feat hasn't been achieved since.
The Return
After four years in retirement, Lester returns to the saddle in 1990 at Leicester. He would win the Breeders' Cup Mile 10 days later.
Into The History Books
Retired as a jockey with 4,493 winners. This figure has only been surpassed by two others in British racing history.
Hall of Famer
One of two inaugural Hall of Famers into the QIPCO British Champions Series Hall of Fame.
---
Other Accolades
11 x Champion Jockey
Winning-most jockey of the Derby
Lester Piggott was the only true genius I have ever been close to. For if talent is the ability to achieve what others aspire to, genius is doing what others would not even dream of. We are lucky to have walked in his shade – even if we never knew what he would do next!
Brough Scott – ITV Racing Presenter
Some eras are defined by great jockeys and some jockeys are defined by great eras, but this is where Lester Piggott is different, because he stands beyond the boundaries of eras and, still today, he's rightly recognised and revered as the doyen of jockeys, of any time, in any jurisdiction.
Jamie Lynch – Sky Sports Racing Presenter
There are few people in world sport whose name both instantly identifies their sport and also suggests their mastery of it. Lester Piggott is one such person. He redefined the art of race-riding and set a benchmark of excellence over many decades.
Alan Byrne – Editor-in-Chief, Racing Post
Lester Piggott was and remains a legend amongst jockeys, winning on many of the equine stars of the 20th century.
Martin Mitchell – Former Tattersalls Bloodstock Director