24th July 2023
Stradivarius – "He Dominated The Staying Division For Nearly Five Seasons"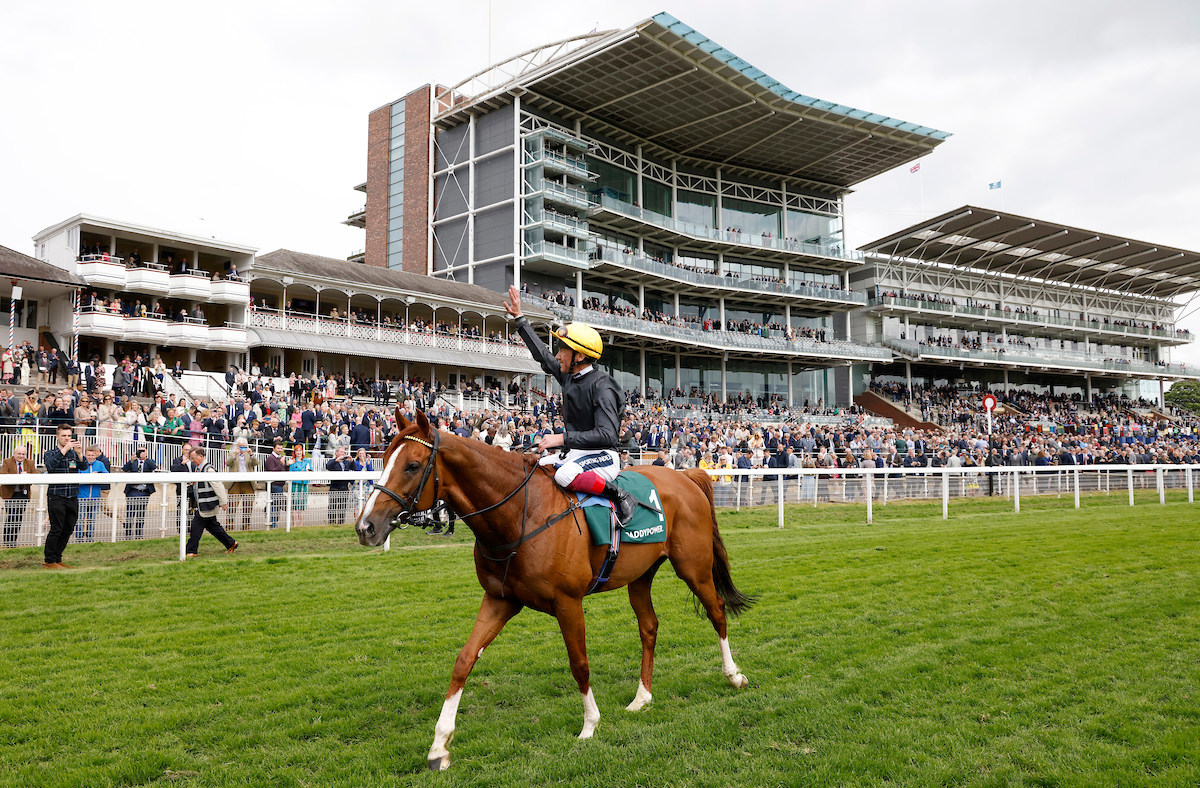 Alan Byrne – Director of Racing Post
Few horses have the talent to win Group races. To compete in, never mind win, the highest quality staying contests season after season between the ages of three and eight is an extraordinary achievement. 
Stradivarius set the benchmark for excellence, He dominated the staying division for nearly five seasons.
That he could turn up year after year to contest the very best races was a monument to his talent, his constitution and to the consummate skills of his trainers – all the more so because the father and son team of John and Thady Gosden were managing an entire horse, with attendant complications, rather than a gelding.
That he was able to win the very best races throughout his career, often in thrilling style, was testament to the fact that Stradivarius was a truly remarkable racehorse.
We were lucky to be able to marvel at the achievement as he notched up a European record 18 Pattern race victories and garnered nearly £3.5m in prize-money. He won seven Group 1 races – three Ascot Gold Cups and four Goodwood Cups – and made headlines in battling defeat as well. Those hoping to see his deeds matched may need to live a long time.