24th July 2023
Yeats – "Longer And Stronger Than Anything We Have Seen"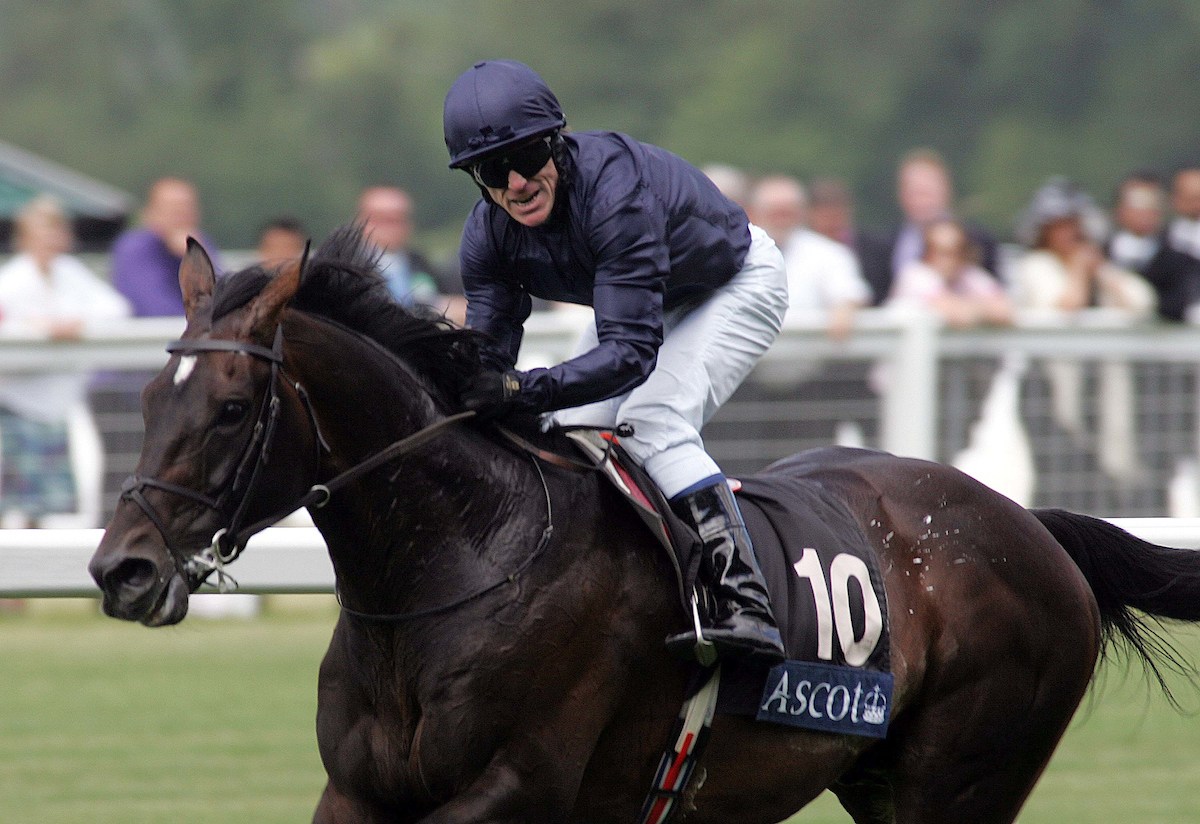 From Jamie Lynch – Sky Sports Racing Presenter
No other division has a single, power-broking race which defines and decides a champion quite like the Gold Cup for the stayers, and therefore it says something – in fact it says everything – that Yeats stands alone in history as the only horse to have won the Gold Cup four times. 
In those renewals, from 2006 to 2009, Yeats won by an aggregate total of 14 lengths, beating 33 different rivals along the way, nine of whom were Group 1 winners themselves, and though Ascot needed him (and has immortalised him in bronze), it wasn't as if he needed Ascot as his CV extended to two Goodwood Cups, an Irish St Leger and a Prix Royal-Oak, as well as a Coronation Cup in his younger days.
Over the centuries, the staying scene has been epitomised by eras, of stamina-stacked stars who memorably made a period their own, and the era of Yeats was longer and stronger than anything we've seen, or ever likely to see, which is why his induction into the Hall of Fame isn't so much an option as an obligation. Yeats needs no elevation nor explanation in words because his career and cultural contribution speaks for itself: his story is part of racing history.